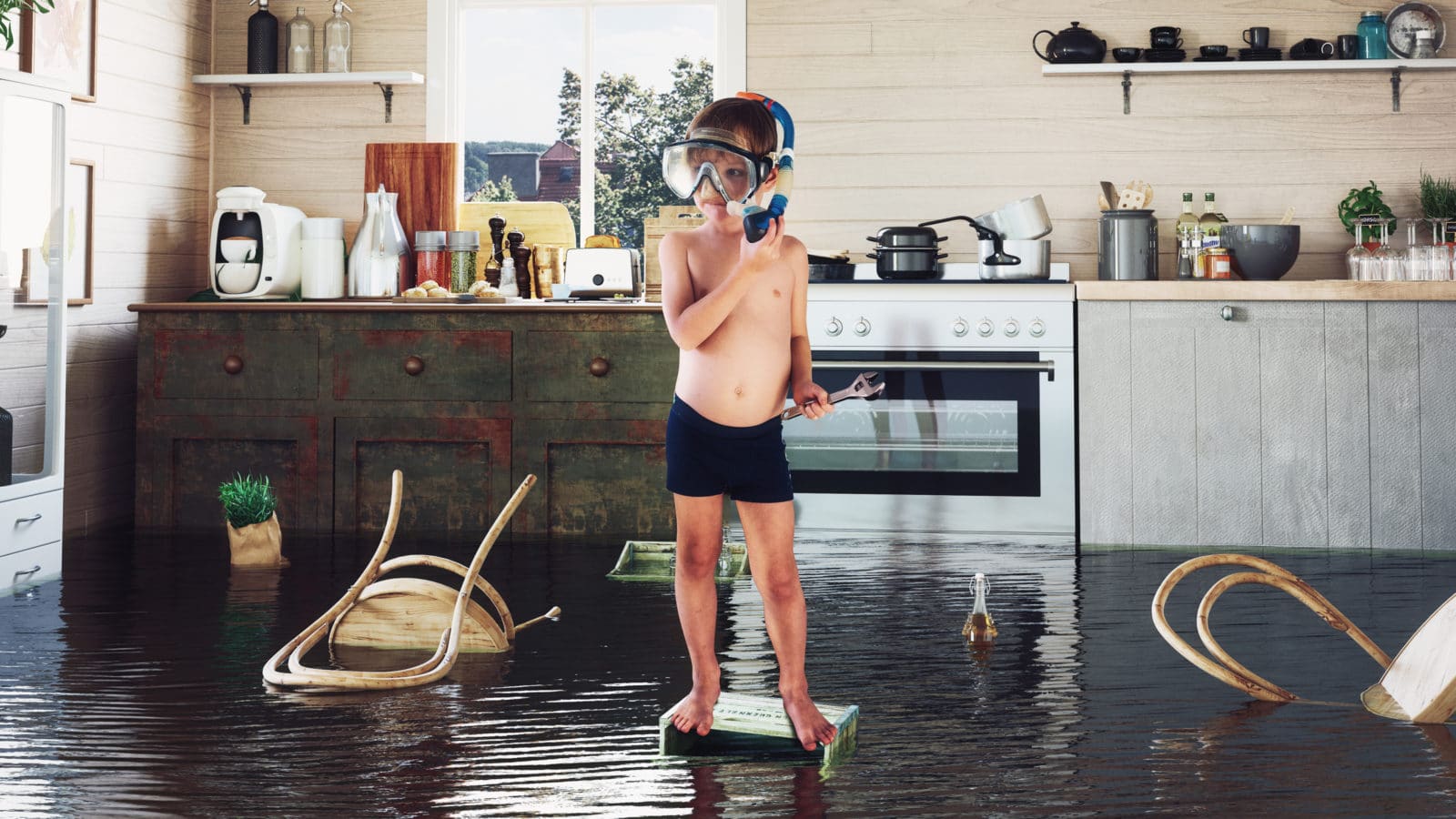 THE PLUMBING EXPERTS YOU'VE TRUSTED FOR OVER 25 YEARS
We provide plumbing, drain and sewer video camera inspections, and drain and sewer cleaning for residential and commercial properties alike.
Flat Rate Pricing
Wish you had someone to help you restore your property's plumbing at a moments notice? Well, now you do! Downriver Plumbing, LLC is a top-rated, full service plumbing, sewer, and drain services provider committed to getting home and business owners out of even the stickiest – or rather soggiest – of situations. We offer services to accommodate all problems and predicaments, including sump pump services to prevent/correct sublevel flooding, commercial strength hydro jetting for maximum drain clearing, as well as a wealth of other residential and commercial plumbing services. Best of all, you'll never pay extra for after-hours assistance when you trust Downriver Plumbing, LLC, whether you own the smallest home or largest commercial property in town!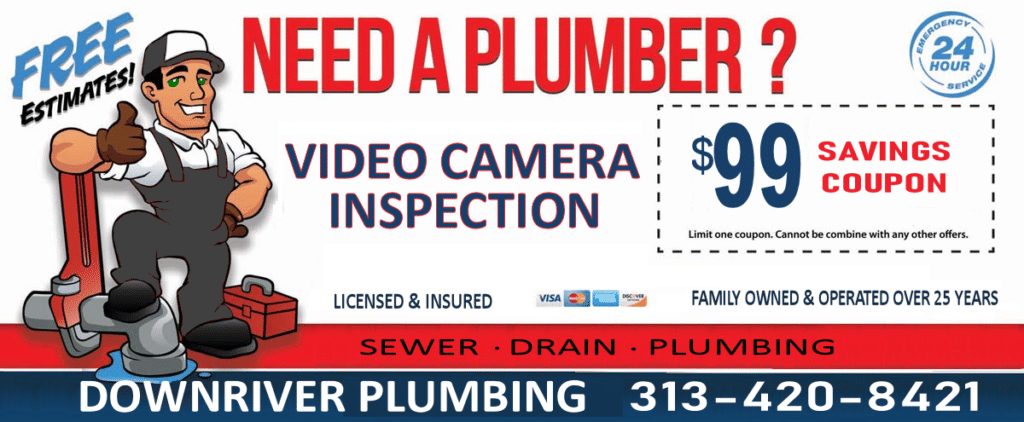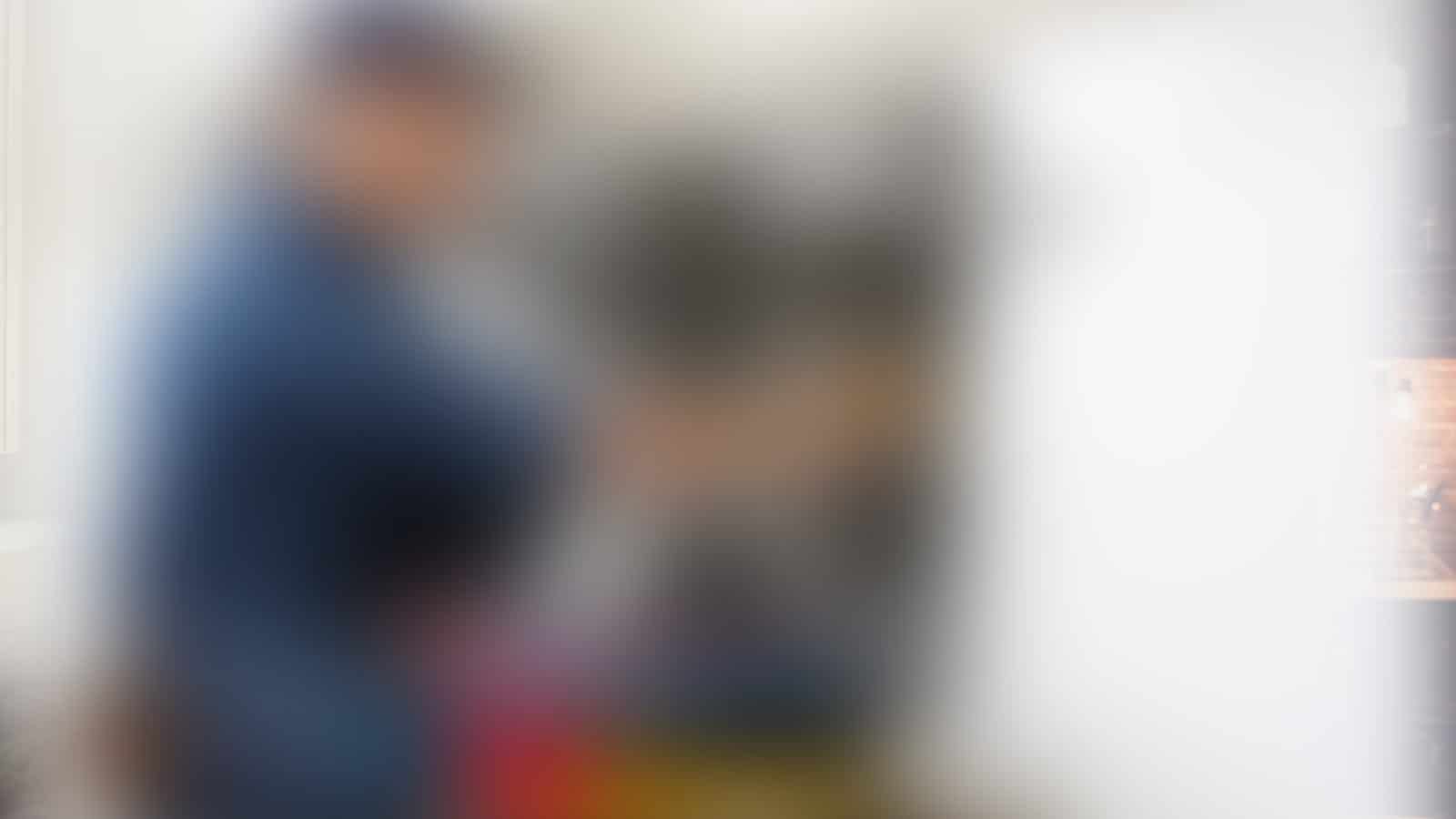 Why Downriver Plumbing, LLC
FAMILY OWNED & OPERATED OVER 25 YEAR
Downriver Plumbing, LLC is a full-service plumbing, sewer and drain support provider dedicated to helping home and business owners protect their properties and keep their pipes and fixtures in excellent condition. As a result, we offer a wealth of unique services to help our loyal property owners do so, including leak repair services, water heater repair services, garbage disposal services, sewer line services, hydro jetting, video camera line inspections, and so many more. Essentially anything your property downriver needs in relation to drains or plumbing, Downriver Plumbing, LLC can get it taken care of – in likely a fraction of the time too!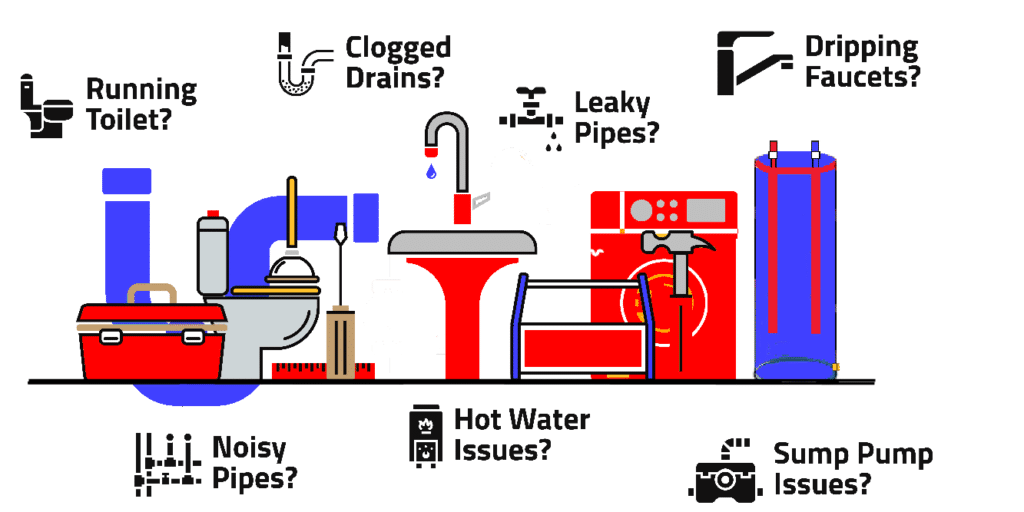 Residential and Commercial Services
Residential Services
For our residential customers, we do our best to make sure every service Downriver Plumbing, LLC offers is as comprehensive and affordable as possible. Plus, whether you have a leak, need a dishwasher installed, have a problem with your sink, need a toilet fixed, or are dealing with any other frustrations related to your pipes, water, or sewage, you can always count on us. If your home's plumbing, sewer, or drain is in trouble, Downriver Plumbing, LLC will be there!
Commercial Services
Own a commercial property too? Let Downriver Plumbing, LLC be your go-to for all your commercial plumbing, sewer, and drain needs as well! From leaks and sewage problems, to appliance/equipment installation, repairs, and replacements, our versatile technicians have the insight and experience for the cost-effective upkeep of your property for many years to come. Plus, we can cater our services to meet your property's unique needs and requirements. Whether you own a restaurant or health facility that relies heavily on commercial kitchens, or you run an office building that has numerous bathrooms on every floor, we will make sure you never have to waste another precious work day fretting about anything other than your own reputation again!
Services Include
Leak Repair
Drain Cleaning
Commercial Plumbing
Faucet Repair
Shower Repair
Sewer Lines
Dishwasher Installation
Video Camera Line Inspection
Hydro Jetting
Emergency Plumber
Sump Pump
Water Heater
Sink Repair
Garbage Disposal Repair
Toilet Repair
Pipes
Downriver Plumbing, LLC
From small, inconvenient drainage issues at home, to massive, costly plumbing problems capable of temporarily shutting your business down, Downriver Plumbing, LLC is just a phone call away. You can trust us to know exactly what your property needs at any given time, and never take advantage of your situation. Simply reach out with any plumbing, sewer, or drain concerns you might be having, sit back, and try to relax. Downriver Plumbing, LLC will gladly take over from there!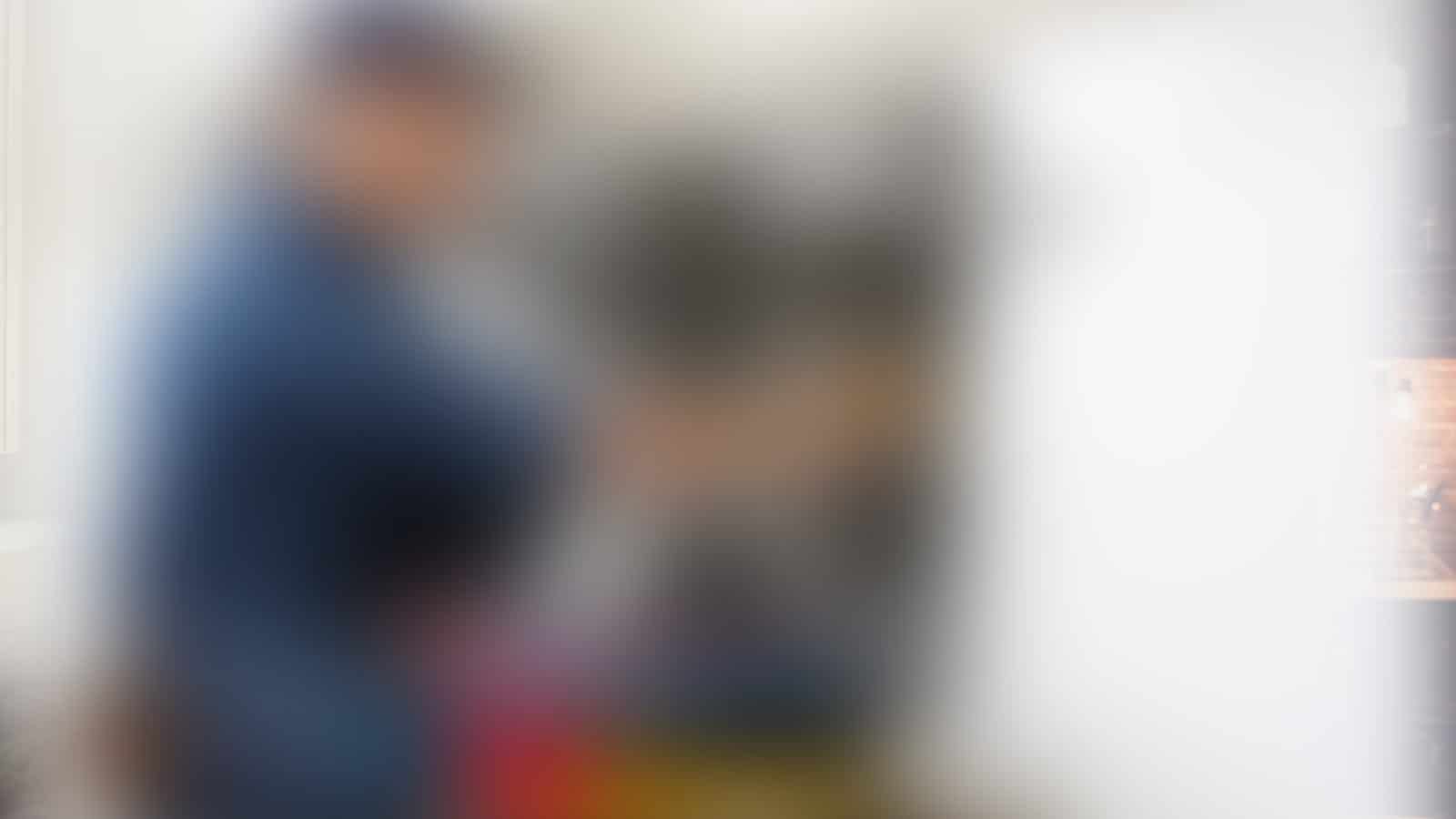 News
Stay up-to-date on our latest articles, press releases, and what we are doing to serve and bring change to our community.
Downriver Plumbing, LLC announced the launch of its new, updated website at downriver.plumbing. The site features streamlined information about the plumbing, sewer, and drain company who specializes in plumbing, drain and sewer video camera inspections, …
Looking for a no obligation, no cost, and "no contact" roof inspection?

Schedule a free consultation, today!